Get Free Azure Cloud Credits and Technical Support
Meridian together with Microsoft aims to enable Startups to grow revenues, reach new customers, and set their businesses apart from competitors, with the right cloud strategy. Find the right offer for cloud migration or modernization and learn how to use intelligent features, predictive analytics, and data-driven insights into customer behavior to deliver rich, engaging user experiences and grow your customer base.
Get started with great offers on Azure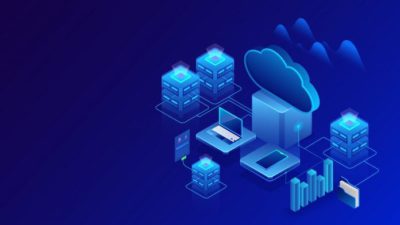 Migrate your VMs, Apps and Databases to Azure
Decrease your TCO and deliver faster with a fully managed infrastructure service by moving your workloads to Azure
Migration Offers
Migrate your workload to Azure and get credits to help you with your POC
Get migration assistance from expert partners & solution assessment, if applicable
Offer customizable as per requirement
What you get:
Reduce costs-up to 72% compared to pay-as-you-go prices-with one-year or three-year terms on Windows and Linux virtual machines (VMs)
Save up to 80% when you combine reservation savings with Azure Hybrid Benefit
Leverage license mobility with Azure Hybrid Benefit for WS/SQL Server and save up to 5x on costs
Get Deep Technical Expertise and Industry Experiences
Meridian provides cloud strategy services, including architecture audit and project roadmap. Our architects will explore your existing cloud solutions, platforms, and infrastructure to define technical gaps and issues, opportunities, and threats. As deliverables, you will get a detailed analysis report and recommendations on how to resolve the current problems.
We provide comprehensive cloud consulting services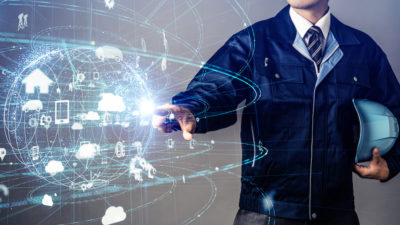 Bring out the best in your remote workforce with VirtuaPlace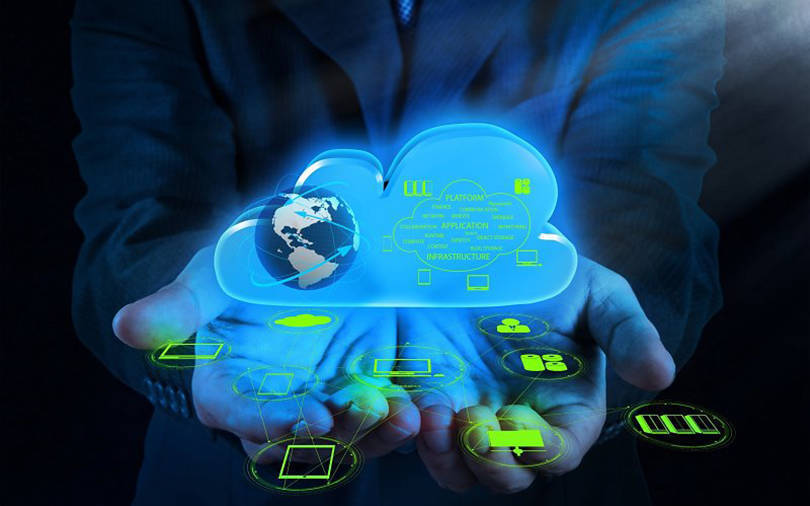 Enabling seamless and cost-effective digital transformation for your business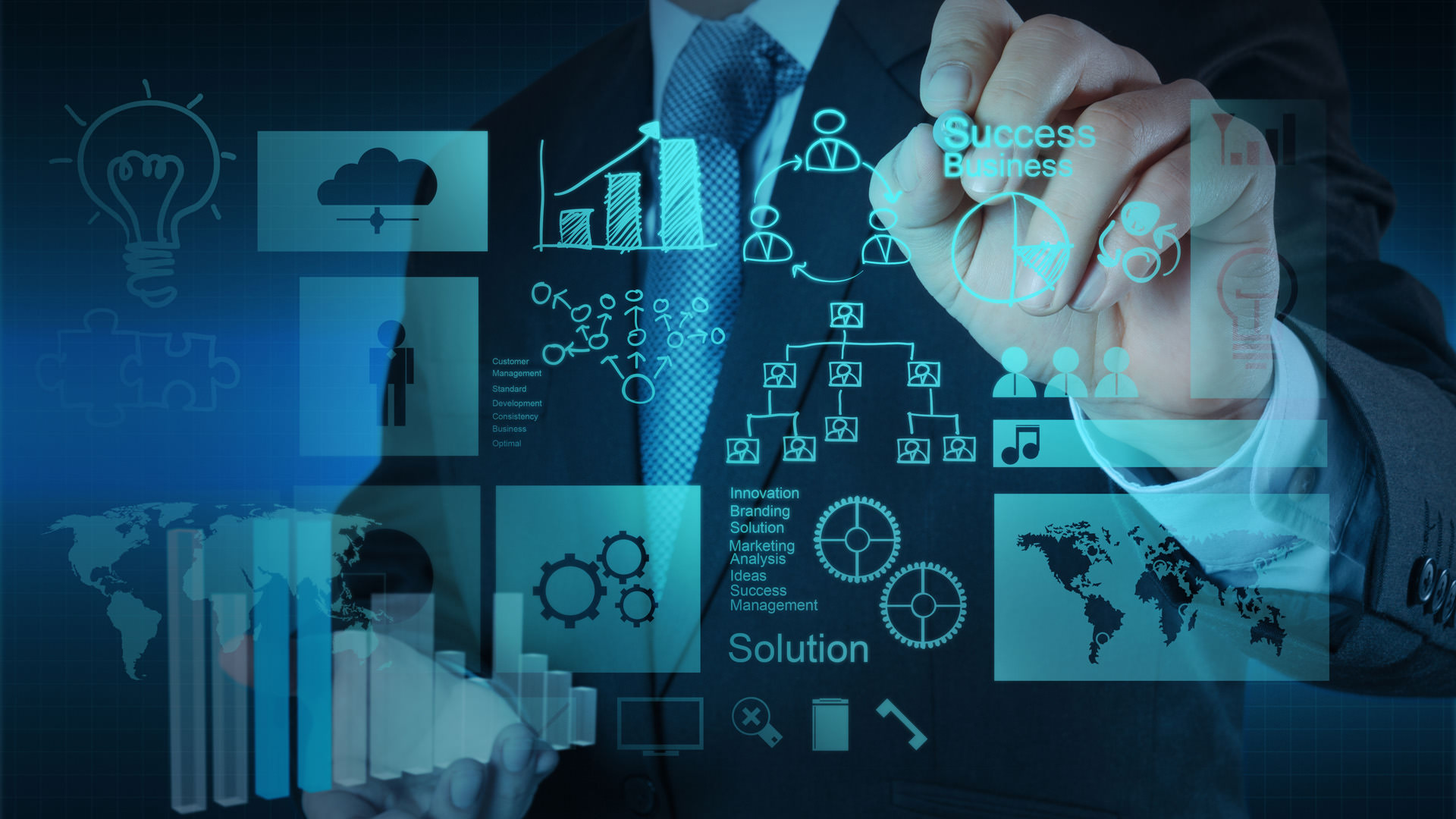 Unlock the Cloud Potential to Accelerate Your Business
Having a reliable and scalable cloud platform to accelerate your business is a key ingredient for success. We help manage and maintain your cloud infrastructure, unlocking your time and giving you access to a robust platform that readily enables you to focus on your growth strategies and concentrate your energies in making your startup the next big Unicorn of the Indian Landscape.
We enable business to unlock their unique business potential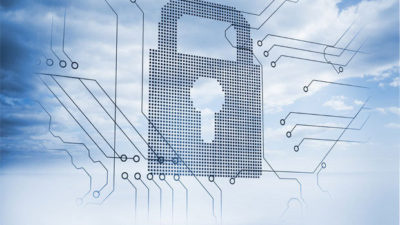 Protecting your IT Infrastructure with Meridian's Security Services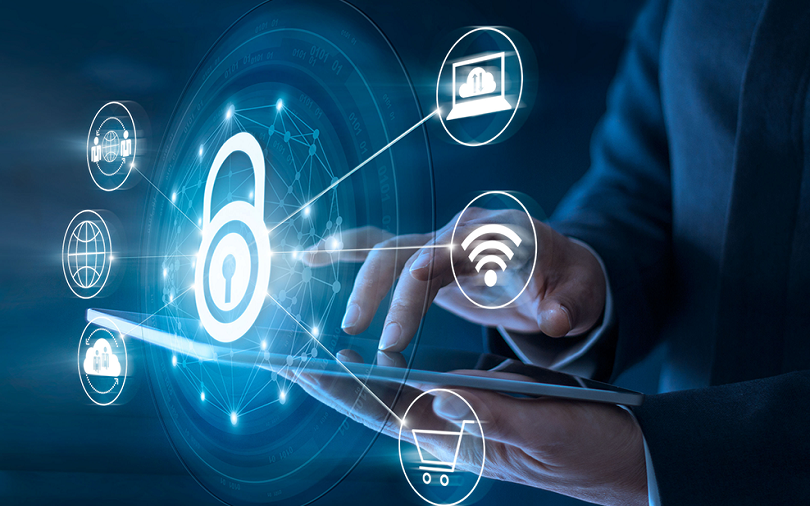 Meridian Intelligent Infrastructure Security Services keep your workloads & users safe